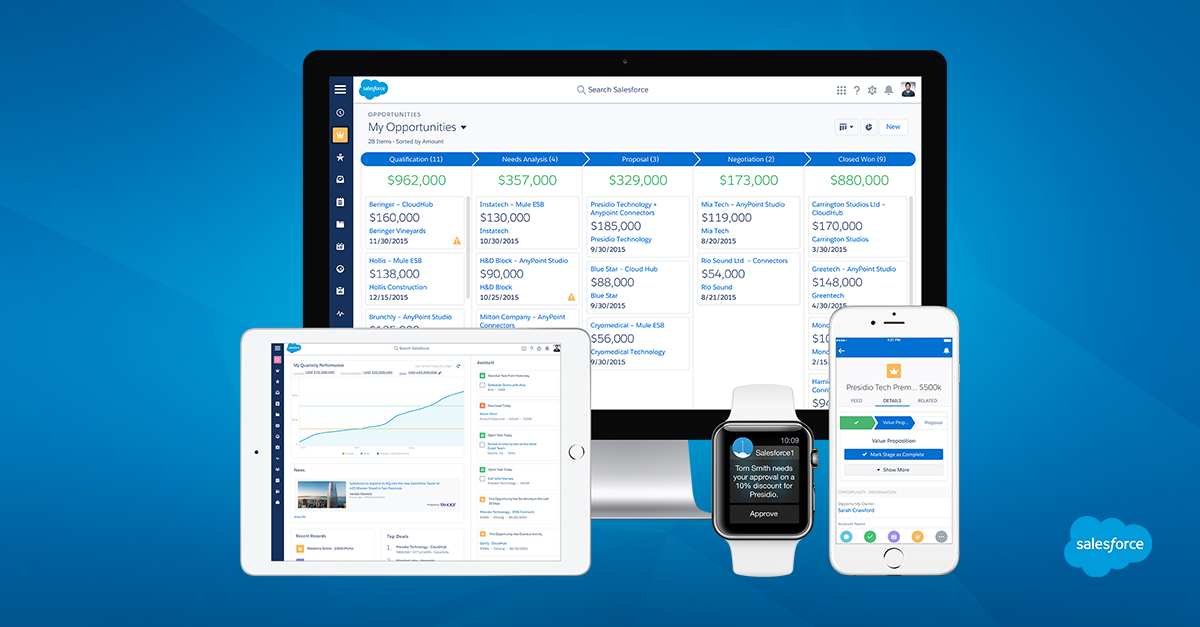 With Dreamforce '15, everyone got ample view of Lightning framework and its benefits or rather "WOW" aspects. I'm equally excited to see a paramount change in Salesforce UX layer which is was much needed.
With all the excitement and eagerness to understand and use Lightning we need to also understand the process to transition from Classic UI (current UI) to Lightning Experience, or it can be a rather painful and unsatisfactory experience.
Firstly, we need to understand that it's a complete overhaul of User Experience and not mere CSS change. So, the way users interact with application or developers develop the application or architect designs the applications, changes significantly.
Secondly, as of now Lightning Experience is not fully enabled for entire Salesforce and is to be done in phases which makes complete sense. You cannot expect users to learn new system overnight and hence a transition is much appreciated. Not to mention, this also gives users/ developers opportunity to share their feedback and reviews to Salesforce, to help Salesforce improve Lightning Experience even further. So, till the time transition to Lightning experience is completed, be ready to switch between Classic UI and Lightning Experience.
Thirdly, with Force.com and Visualforce, lots of organizations and developers have done really fantastic job in creating custom user interface within Salesforce. This however can be a challenge (depends on case to case basis), for organization to move from Classic UI to Lightning experience. In fact, at this point, it is advisable for all those organizations to continue using Visualforce and not transition to Lightning, unless they are creating a completely new module.
I've hereby compiled a small list of quick tips that need to be considered (subject to change in future releases):-
Custom Javascript and URL buttons are not available - so in case you need any functionality you'll have to rely on workflows, process builder, triggers etc. to initate the logic based on some fields
Auto-populating standard forms via url (querystring parameters) is not available
Any visualforce pages developed previousbly which uses Salesforce CSS tags or heavily rely on javascript will need thorough testing
Inline editing is not supported (may be supported in future releases)
Custom tabs cannot be added to new left hand navigation bar (may be supported in future releases)
Lightning Experience cannot be enabled for Orgs using Person accounts
Visualforce pages using standard UI tags get rendered as Salesforce classic